Training and Education: Advancing the Science of Prevention and Early Intervention By Educating the Next Generation of Helpers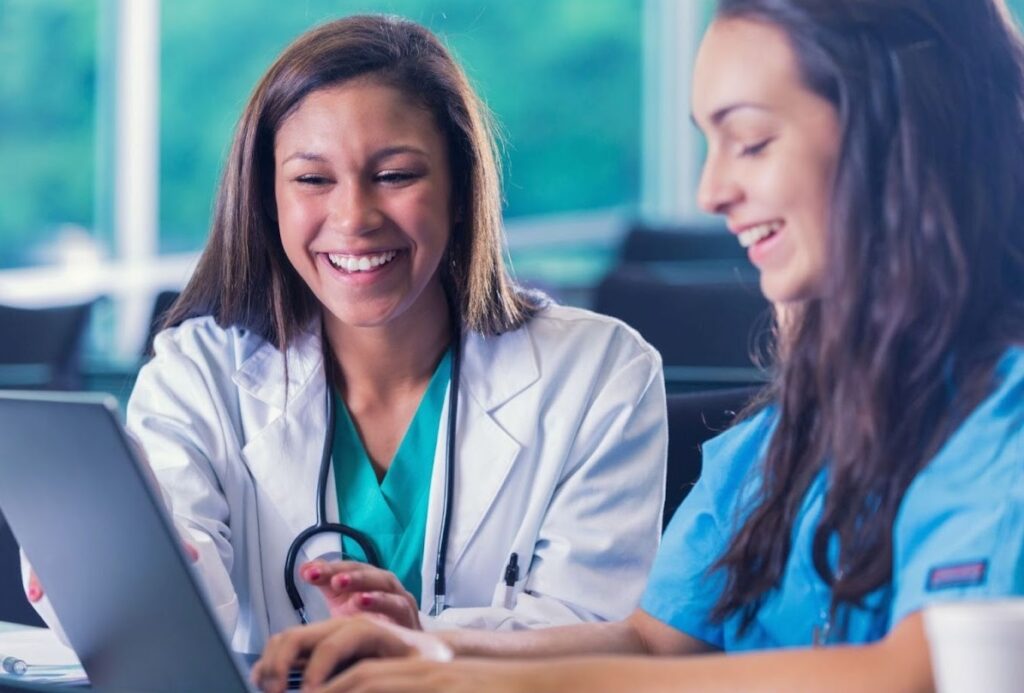 Learning about Infant and Early Childhood Mental Health principles and treatments is a vital part of training in child and adolescent mental health. The concepts and theories that guide early childhood interventions are useful in treating mental health problems across the lifespan. By understanding how to identify and treat problems that arise in early childhood, clinicians can feel prepared in recognizing the needs of young children and providing quality care to prevent mental health problems downstream.
The Early Childhood Program at MGUH provides training opportunities for psychology and psychiatry trainees to support infants, toddlers, young children and caregivers under the supervision of highly experienced clinicians.
Training Opportunities for Psychiatry Trainees
Child and Adolescent Psychiatry Fellows have an opportunity to rotate for one full day in the Early Childhood Program during the second year of training. Fellows gain exposure to a range of evidence-based treatments that are tailored for infants and young children ages zero to seven. Trainees have an opportunity to complete certification in Parent Child Interaction Therapy (PCIT) through PCIT International by the end of their rotation.
Training Opportunities for Psychology Trainees
Psychology externs have the opportunity to work with supervisors that specialize in evidence-based interventions for young children and caregivers. During their clinical rotations, they work with their supervisors at the MGUH Department of Psychiatry Outpatient clinic in completing assessments and treatments for young childrens. They will gain exposure to PCIT, Parent Management Training, play therapy, Trauma-Focused Cognitive Behavioral Therapy and treatment informed by Child Parent Psychotherapy.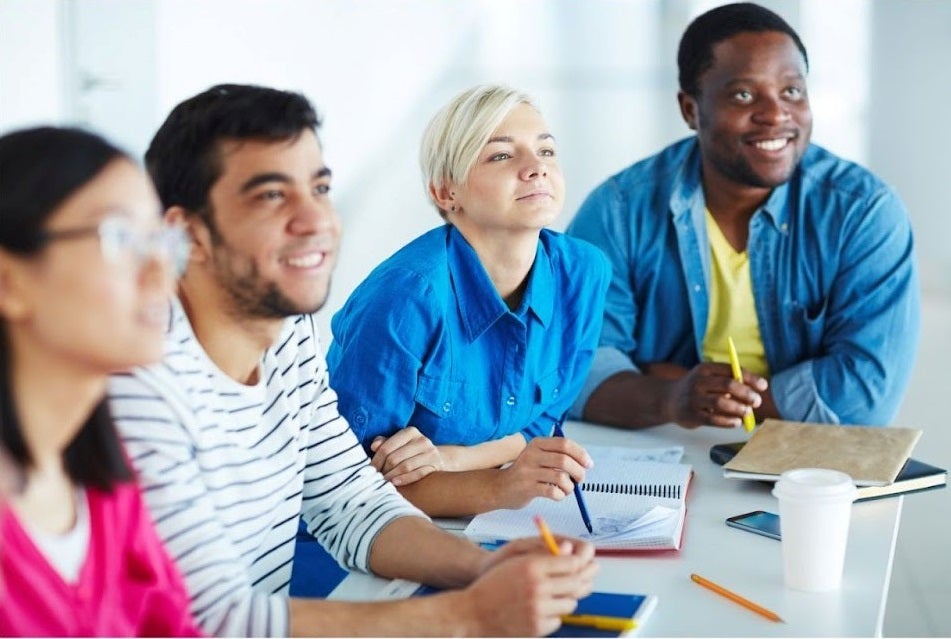 Education in Infant and Early Child Mental Health for Clinicians, Consultants and Community Mental Health Workers
In collaboration with Georgetown University Center for Child and Human Development (GUCCHD) and Georgetown University School of Continuing Studies (SCS), MGUH offers three professional certificate programs in Infant and Early Childhood Mental Health. For more information, click on the links below: