The Black Faculty & Staff Association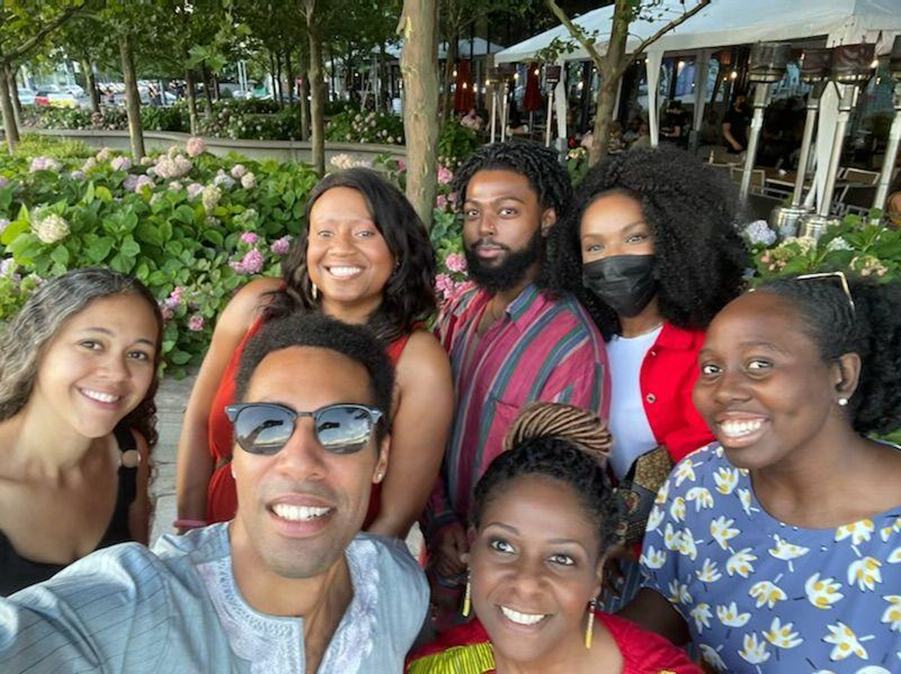 Vision
The Black Faculty & Staff Association (BFSA) envisions a workplace where: (a) we are able to bring our authentic selves; (b) we are supported, validated, and have a sense of belonging; (c) there is an adequate representation at all levels of employment; (d) there are equitable opportunities for career development and advancement; and (e) the institution has a respectful and equitable relationship with its surrounding community. BFSA has a specific emphasis on supporting the Black identified faculty and staff in order to confront legacies of anti-black racism in academic and medical environments.
Core values
Equity– We strive to ensure that members have equitable opportunities.
Safety– We strive to create safe & trusting spaces.
Wellness– We strive to ensure that members have the support they need to maintain wellness.
Authenticity– We strive to create spaces of authenticity & belonging.